For Reservations Call: 1-877-426-7586
If you're looking for a place where you can get away from the rat race,
a place where you can enjoy watching the clouds pass overhead and
be able to take a long deep breath, then check us out.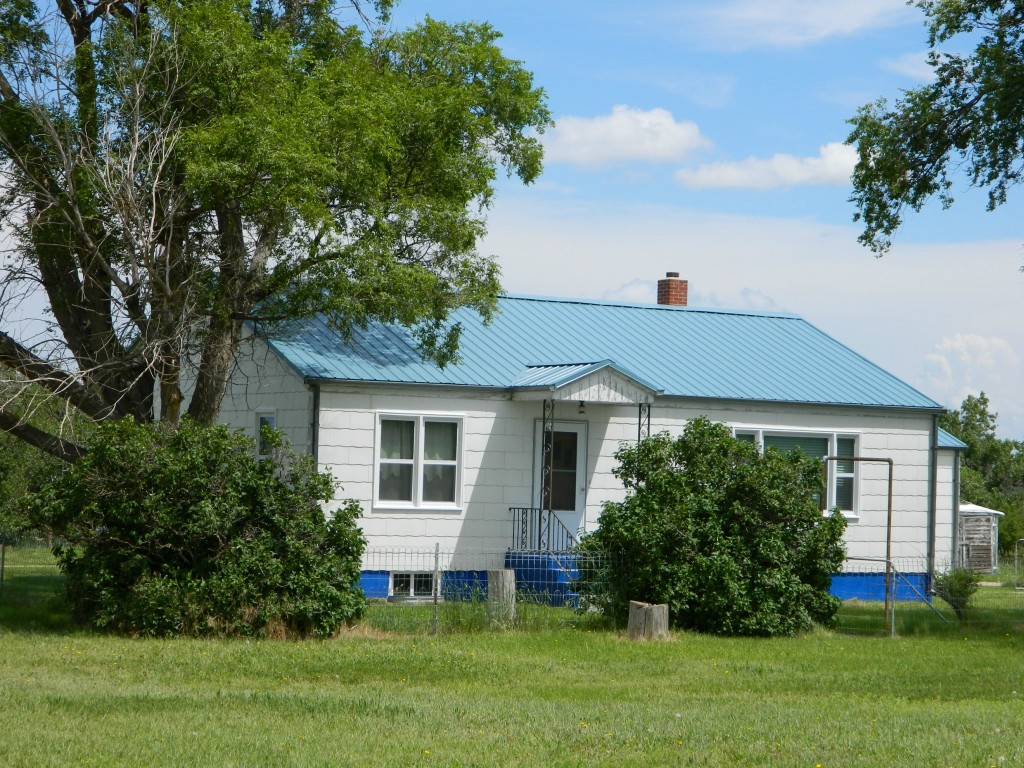 At R Lazy J, we offer our guests their own private three-bedroom ranch house
set on 80 acres of sloping pastureland and wooded creek.
The ranch is situated on the hem of the Pine Ridge National Recreation Area of the Nebraska National Forest where backpacking trips, horseback riding, and day hiking is popular. Whether photographing Rocky Mountain Big Horn sheep or hunting prized Merriam's turkey, white tail or mule deer; there is so much to see and experience all just outside the front door.
Walk our trails, listen to the birds…
stargaze the heavens, or just sit back
and watch the world go by.

At R Lazy J Country Hideaway,
you will find you can breathe again.
For Reservations Call: 1-877-426-7586